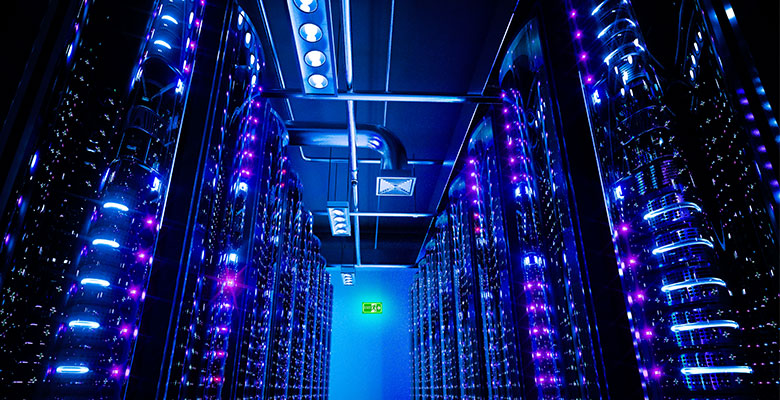 We continue to invest in customer focused technology
Shipment data is critical to our customers' ability to manage their supply chain. That's why we continue to invest in the most advanced, state-of-the-art technology available in order to serve our customers to the highest standard. Our ability to communicate with our drivers throughout North America, monitor GPS positioning of both power units and trailers (on independent systems) and relay pertinent information in real-time to our customers, promotes shipment efficiency and security.
Features include:
All trucks and trailers are equipped with GPS positioning for added security and control
Our in-cab technology includes navigation, messaging system and scanning capabilities for POD signature capture
Drivers utilize electronic logbooks, pre-trip inspections and C-TPAT inspections
Dispatch uses Outlook to send

(and receive)

messages directly to any truck
Drivers update our dispatch system electronically with regular status reports including load assignment, arrival, departure, etc.
Reefers have an automatic e-mail alert if the temperature varies from the set range
Our software system connects all our departments and allows for better decision making, efficiency and detailed customer reporting
"
WE RELAY PERTINENT SHIPMENT DATA TO OUR CUSTOMERS TO PROMOTE EFFICIENCY AND
PEACE OF MIND

"