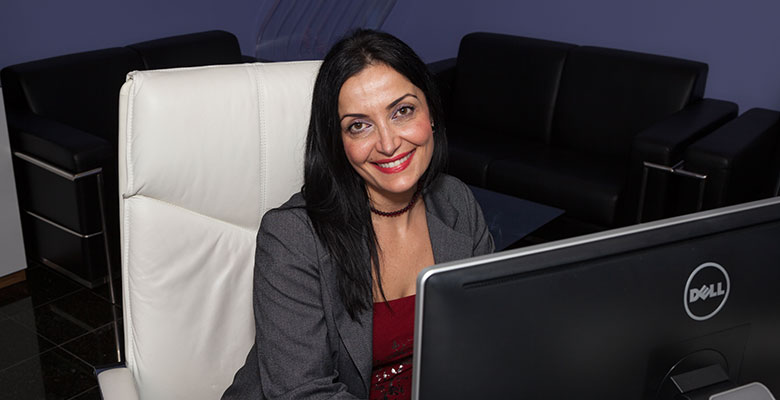 After Hours Contact Information
Customer satisfaction is our first priority. If you need to contact us for any reason outside of regular business hours, please use the information below. We are available anytime, day or night and will be more than happy to help in any way we can. Thank you for your business!
Emergency After Hours
1.855.761.1400
Contact us by email
"
Thank you for visiting our website

"
– Always Yours, Highlight Motor

Group Team