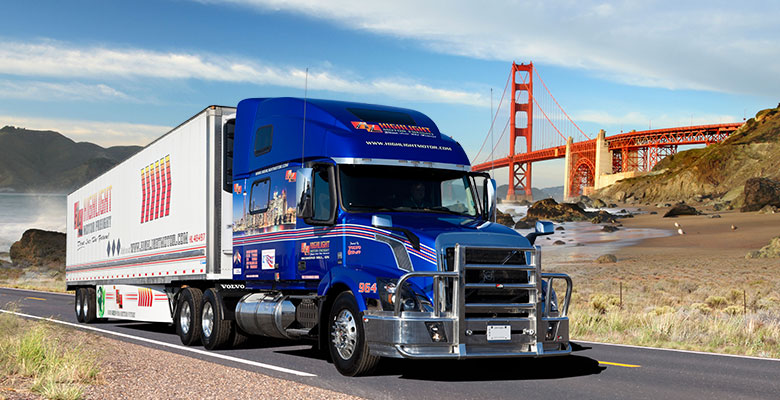 We serve the Midwest & West Coast USA direct from both Central and Western Canada
California, Los Angeles in particular, is a key trading partner with Canada. A good percentage of our resources are allocated to serve these lane segments. We run temperature controlled equipment due to the high volume of perishable food and pharma products. We ship both north and south between Toronto, Calgary, Vancouver and Los Angeles… our key lanes of activity.
We have also recently added daily service offerings between the Greater Toronto Area and many major Mid-west U.S. cities, including, but not limited to:
Chicago, IL
Milwaukee, WI
St. Louis, MO
Dallas, TX
Laredo, TX
Seamless border crossing
Whatever the product, temperature (ambient, cool, frozen, dry) or transit requirement, we work closely with our clients to see that appointment times are kept and inventory expense is minimal. Just in time deliveries are a key element in today's economic climate and the team at Highlight, combined with our skilled drivers and modern fleet, won't let you down.