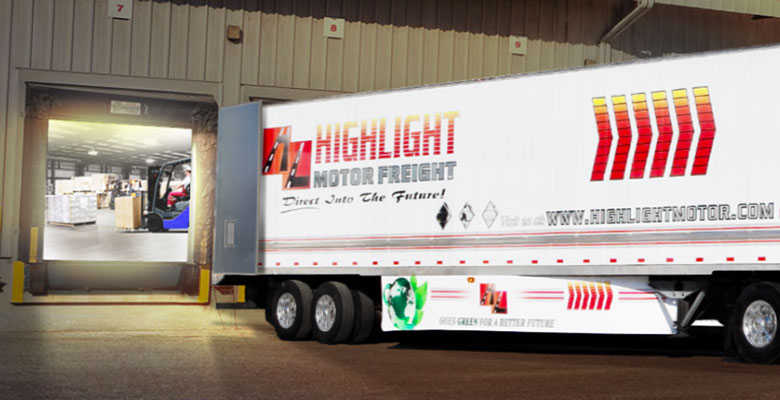 Over 700,000 square feet of secure storage
Our facilities in Toronto, New Jersey, Chicago and Los Angeles facilitate short and long term customer storage and ample cross dock capabilities for the transfer of freight of all kinds. It's a core service within our integrated offering to our clients. Special pick and pack and custom crating and packaging can also be provided on demand.
Concord, Ontario is our flagship facility
The fall of 2014 saw significant expansion for our company. With the move to our current facility, we have everything we need to serve our clients in a more comprehensive and professional manner. We also have room to expand further and are much better situated to provide a more complete transportation and distribution package to our customers.